European Capri Post Meeting Speyer 2021
European Capri Post Meeting
On the grounds of the Technik Museum Speyer.
01. – 03.07.2022
40 years Capri 2.8 injection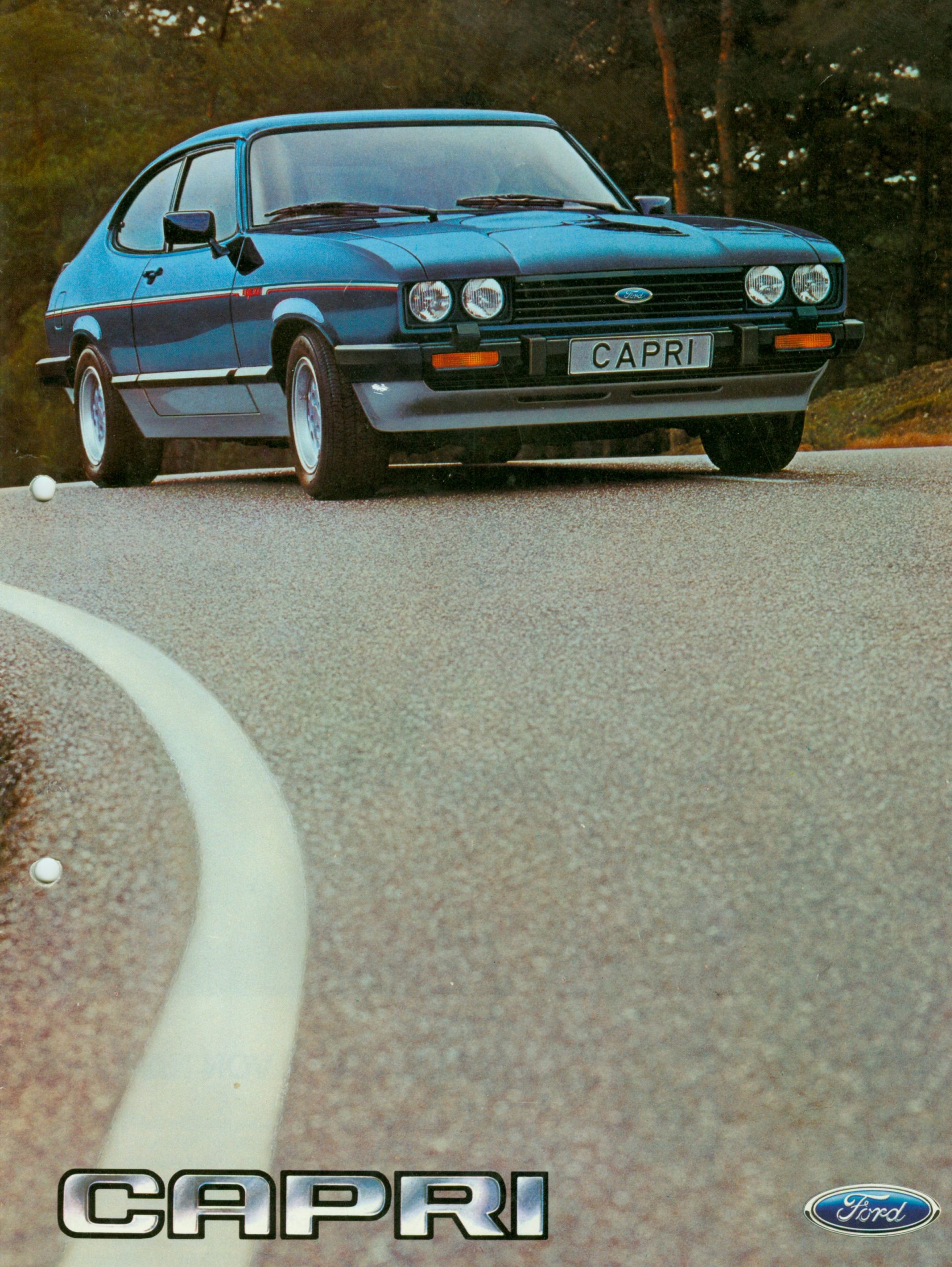 In February 1981, the long-awaited Capri 2.8 injection arrived. With the 2.8i, Ford wanted to continue the tradition of the Capri 2600 RS, which had been so successful in motorsport - because like its legendary predecessor, the "newcomer" also had a fuel-injected engine. It was the one that Ford had previously only offered in the Granada series.

The differences to the 2600 RS could not have been greater, however, as they clearly show the rapid development of engine electronics in the seventies and eighties. While the 2600 RS was still equipped with a purely mechanical Kugelfischer injection system, the 2.8i had a modern Bosch K-Jetronic with contactless transistor ignition system, which ensured low consumption values in relation to the power. For a 160 hp unit of 2.8 litres capacity, the figures of 8.1 litres at a constant 90 km/h, 10 litres at a constant 120 km/h and 14.8 litres per 100 km in city traffic were remarkable.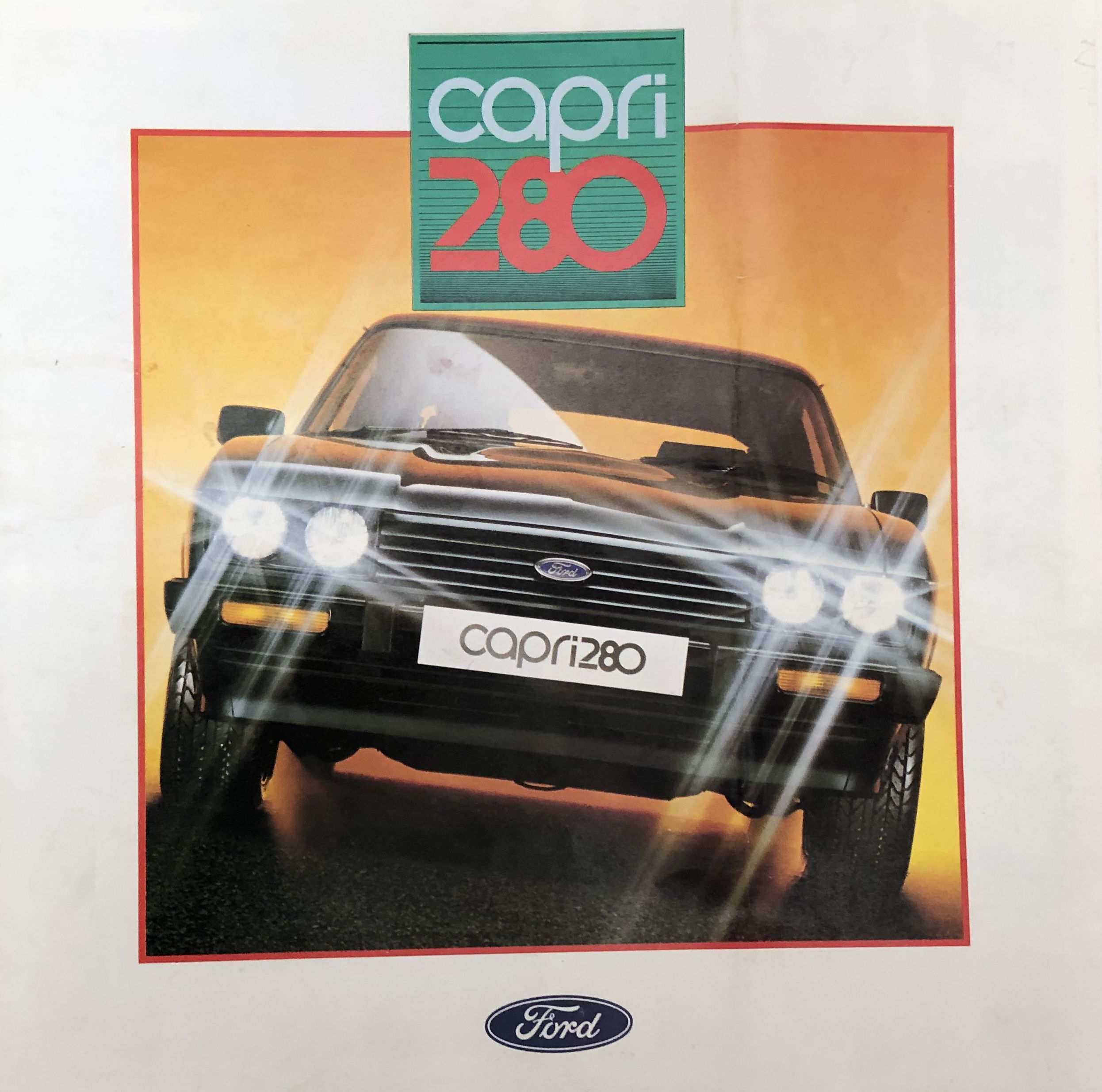 The V6 engine of the 2.8 injection gave new life to the Capri. The top speed was now 210 km/h and the acceleration values proved values of 8 seconds for the sprint from standstill to 100km/h. With a price of 25.950,-DM, the Capri 2,8i was the cheapest car to join the then exclusive club of 200 km/h fast cars.

In order to bring this impressive performance onto the road, the Ford engineers had tuned the chassis accordingly. A Bilstein chassis modified and lowered compared to the series, firmer suspension by means of rear single-leaf springs and stronger anti-roll bars on the front and rear axles, as well as wide tyres in the dimension 205/60 VR13 on 7-inch wide alloy rims, were among the measures taken. The brake system was also adapted to the increased performance. Internally ventilated brake discs at the front and a rear brake pressure control valve against premature overbraking of the rear axle.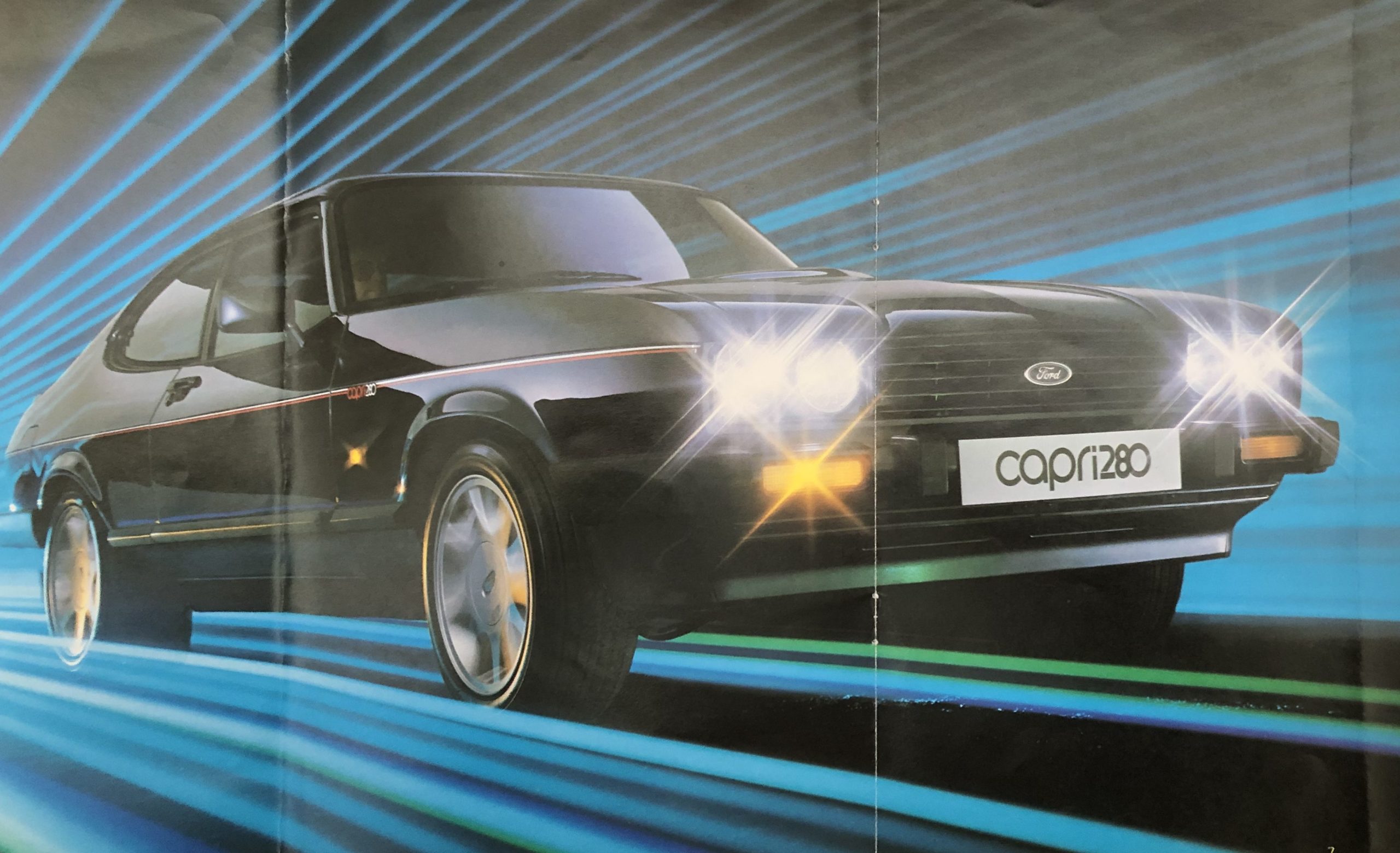 Recaro front seats in grey and blue check with anthracite interior trim, electrically adjustable passenger inside mirror, the special Ford SRT 22 DP radio/cassette player, black rear spoiler and side decorative stripes with the "injection" lettering, which could also be found on the rear, completed this most powerful Capri series model to date.

Excerpt from "Das große Ford Capri Buch" by Günther Ulfig.